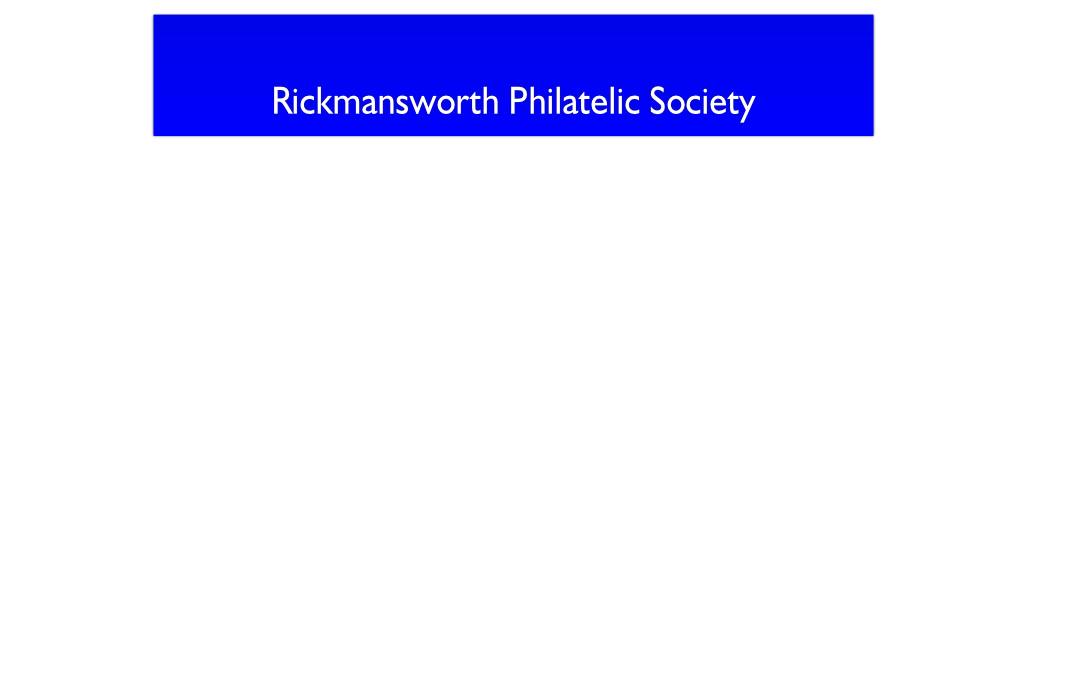 back
The easiest way to join is to simply turn-up at any one of our meetings and
make yourself known to one of the officers of the society.
Alternatively, you might like to contact one of the following officers of the Society in advance
so that someone knows to expect you.
Secretary - Carl Barnes 01895-834694
Chairman - Carl Barnes 01895-834694
Membership Secretary - Damian Devoy 01923-461440
If you wish you can also download a membership application form here (form) and you can see the club rules here (rules) and Data Protection Policy statement here (GDPR)
The club season starts in September and the joining fee is a modest one-off £4.
Membership brings the following benefits:-
5 or 6 meetings per season.
Access to the Exchange Packet Circuit (as vendor and/or buyer)
Opportunity to buy and sell in the Society auctions and annual bourse.