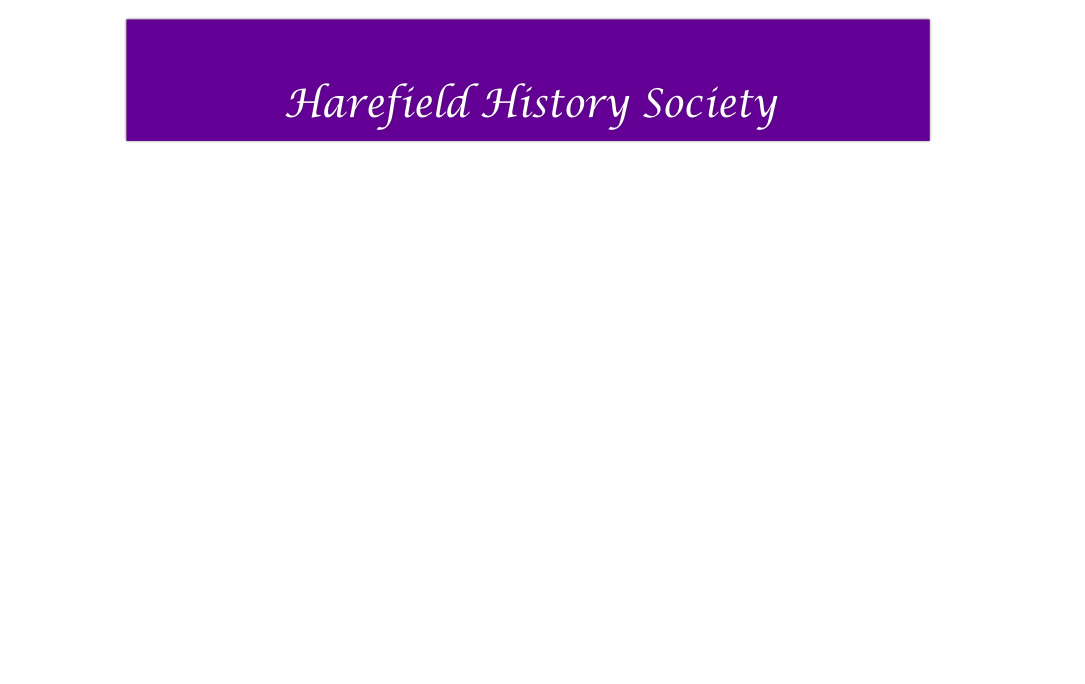 Welcome to the Harefield History Society
If you live in or near our lovely village and are interested in history, (local, national or international), then why not come along to one of our meetings - visitors are always welcome.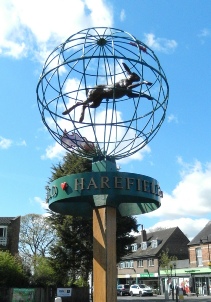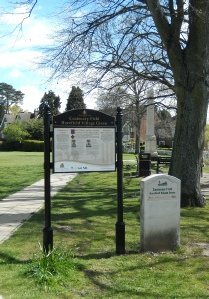 Breakspear Crematorium.
Did You Know? - The Book of Remberance can be viewed on-line at any time - just click here.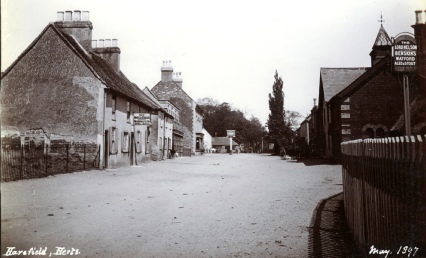 Please visit the Programme page for the latest information on the activities of the Society and the Contacts page to register for our free newsletter.