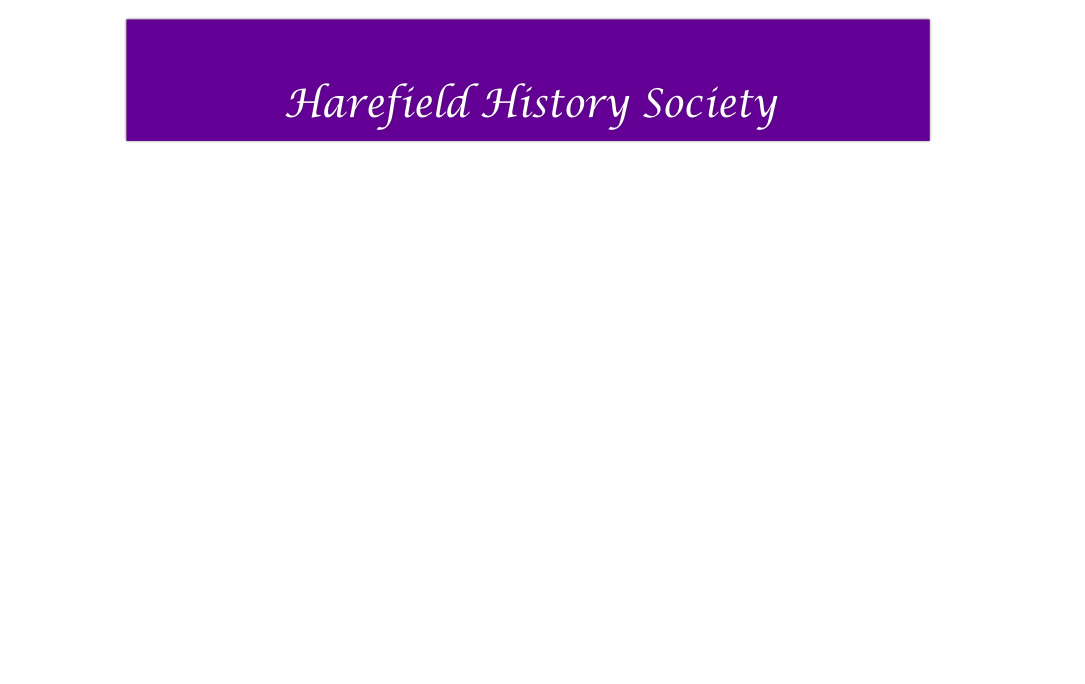 Welcome to the Harefield History Society
If you live in or near our lovely village and are interested in history, (local, national or international), then why not come along to one of our meetings - visitors are always welcome.
Use the "About Us" and "Programme" links above for more details.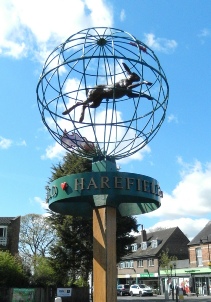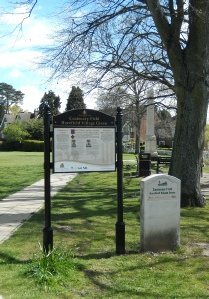 The next society meeting is on Monday 29th April 2019
(8pm at the Park Lane Village Centre).
The Coming of the Railways in the Chilterns - by Dr Rudi Newman